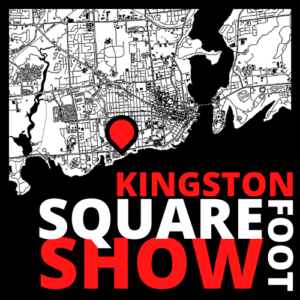 I've been selected to participate in the inaugural @kingstonsquarefoot celebrating Kingston area artists this October!
TIME & PLACE
The Tett Center Gallery
15-17th of October 2021.
The event will run Friday evening, all day Saturday and Sunday both in-person and online.
The opening event will be Friday evening if current pandemic guidelines will allow it.